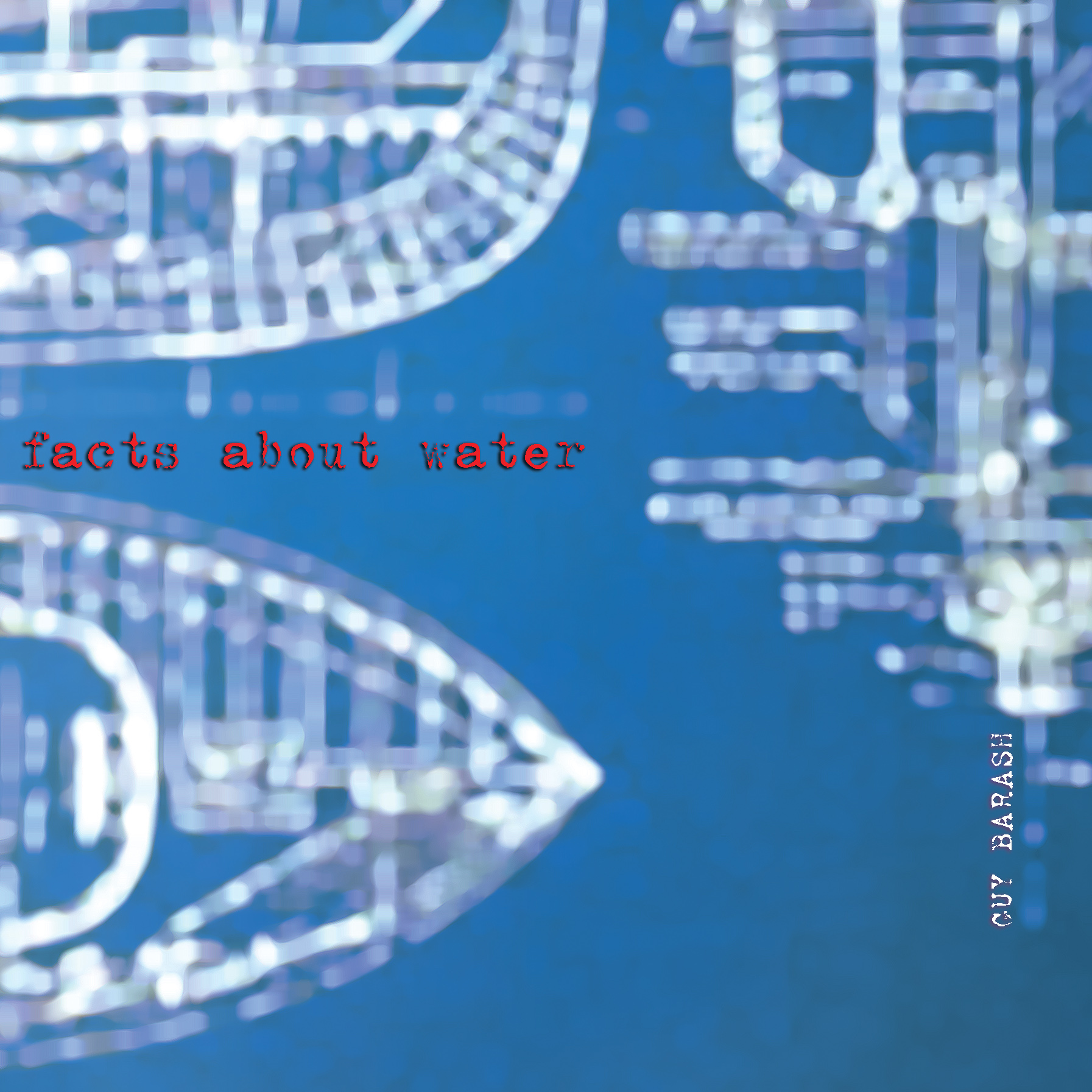 Minnesota-based Innova Records specializes in adventurous modern music, mixing left of center jazz with modern classical and even some festive folk and electronics at times. Here are two of their latest releases.
Pianist/composer David McBride mixes modern ambient sounds with  impressionistic intrigue on this collection ranging from solos to duets. He doesn't even appear on many of the pieces, as vibes, percussion, strings and reeds are featured on many tunes. "Standing," for example, has vibist Joseph van Hassel setting the tone of the whole album by emphasizing space and silence as a sound in itself for over eleven minutes of gentle ruminations. A pair of pieces by cellist Bryan Hayslett has him performing with pre-recorded cello tracks to intriguing fashion, while "Kelet" features Katalin Viszmeg/violin and Pi-Hsun Shih/p deliving into Asian folk musings. MacBride himself delivers some spacious ruminations with Benjamin Toth's glockenspiel as they reflect prisms of color on "A Special Light." Luminous music.
Composer Guy Barash puts together four completely variant pieces of music united only by a love of the adventurous and avant garde. A ten  piece "Wrong Ocean" has a string quartet hammering away with dissonance, harshness and cacophony with hints of Bartok. A seven suited "Blind Huber has perfectly pitched vocals drowning in dots and dashes from reeds, strings, horns and percussion, while "Seven Testimonies" sounds like out takes from " Revolution No. 9" with hints of 70s head banging rock. An 8 minute "Proteus" is an "electric monologue" that sounds like something from the Museum of Modern Art gone awry. Was this publically funded?  For the adventurous listener looking for something REALLY new.
Innova Records