THIS MONTH WE INTERVIEW TWO OF 
THE GREATEST GUITARISTS AROUND
JOE BONAMASSA AND MIKE STERN
 DISCUSS THEIR LIVES AND CRAFT
IN THE INTERVIEW SECTION
 match the pictures below with their upcoming gigs in the "HEADS UP" section…
A CIVILIZATION WORTH SAVING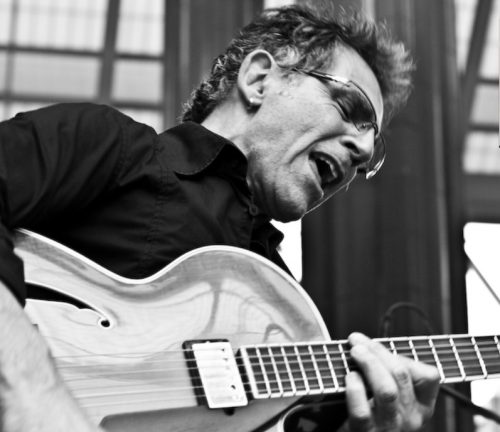 This month we have a series of great holidays. Since we have discussed Easter, Good Friday and Spring Training in the past as major cultural milestones, it's time to focus on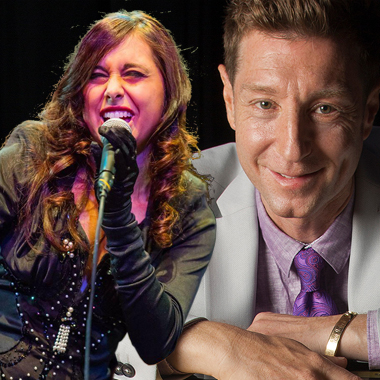 March 17th, known as Saint  Patrick's Day. You don't have to be Irish or Catholic to appreciate the contributions of the Irish, on a couple of fronts.
First, we have St. Patrick. Bet you didn't know
that he wasn't even Irish! He was born in the 5th Century in Roman Britain. He was captured and taken prisoner by Irish pirates at the age of sixteen, held captive for six years. He eventually escape, but not before converting to Christianity.
After time of study and reflection, he decided to return to the land of his captors and convert them the Christianity, taking pity on their souls, and kicked out a few snakes in the meantime.
He used the clover as a symbol of teaching about
the Trinity-Father, Son and Holy Ghost, since they didn't have youtube videos in those days. Ah, the power of forgiveness!
Right after that, Ireland started what became the "white martyr" movement. Various devout men, wanting to suffer for Christ, realized that there was no one to persecute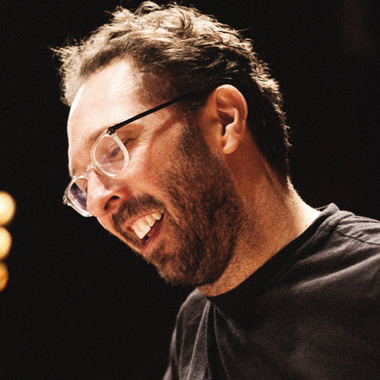 them, so they decided to deny themselves the luxuries of life, and thus started the Monastic movement. They created little clusters of monasteries, where these monks (Not Thelonious) would
pray, live simple lives, and make copies of scripture. It's from here we get those famous
Illuminations that are in many museums, including at Trinity College in Dublin.
After making a ton of copies of the Bible, these ambitious monks started copying
anything they could get their hands on; Homer, Plutarch, Tacitus…you name it. They created a giant library of information.
Little did these men living in holy
retreats know that in a short time, Europe would be overrun and trampled by The Barbarians, essentially destroying the Roman
Empire and turning the Continent into a virtual wasteland, pillaging and getting rid of everything
Western in sight.
After the dust settled, it was realized that the only vestiges of Western
Civilization's great writings was kept in storage by those feisty Irish Monks! They preserved almost all, if not all of the classic
writings that we have today. The book How the Irish Saved Civilization documents
this amazing turn in world history. And let's not forget Guinness Beer!
As I said before, I don't have a pony in this race as I'm neither Irish or Catholic. But,
Ireland has been a country that, for such a tiny island, has been extraordinarily influential.
I've traveled to Ireland twice, and am a big fan of going to
pubs to hear local music. What sticks out most of all is how much Irish music has influenced American sounds. Vocal harmonies,
rhythms and structures that are in the blues, country western and even jazz have been  played by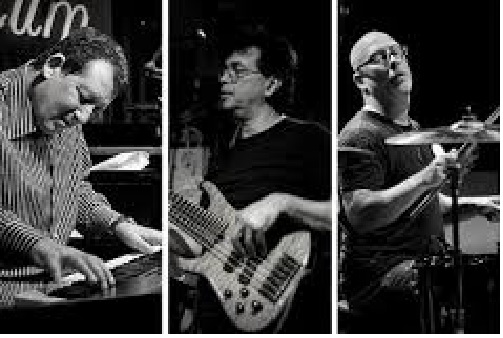 musicians in Galway to Dublin. We've listed a number of Irish
Americans that have graced the jazz catalog, but it could be argued that most of
American music is simply Irish pub music that changed its accent while crossing the Atlantic.
What has this to do with jazz? PLENTY!
First of all, as with St. Patrick and the Monks (a great name for a group, BTW), sometimes you do small things, or make small decisions, that have a great impact later on. You have no idea what it may be, but
you know you are supposed to "do the right thing." St. Patrick, feeling urged from God, went back to his captors and
loved them into heaven. The Monks, also in devotion to God, diligently went about their task of copying down manuscripts and unknowingly preserved a history of Western Civilization.,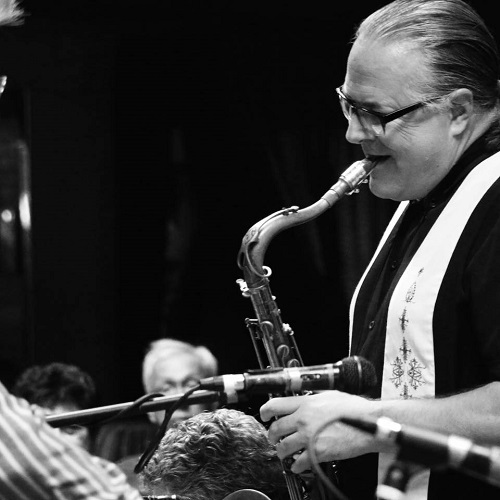 So, don't you dare think that your practicing is to no avail, or that the project that you are working on is inconsequential. As someone once told me, "God doesn't care if you are
successful, just obedient." Follow your destiny, and find out where it leads. This is the joy of the jazz life; structure,
yet with improvisation. As pianist Cyrus Chestnut once told me, "If God's not in the equation, it's not worthwhile, but if He is,
there are eternal consequences."
Make an investment in the future!
We get feedback from readers: 
Hi George,
Capri Records, Tom Burns, forwarded your kind words as the trio boards the Jazz Cruise today. I wanted to take a minute to thank you for your comments.
Sincerely,
Jeff Hamilton
 ************
Verily, verily, George, my resolution is to listen to more jazz in 2018, beginning with your top ten list of favorites. Thanks for the distinction between "best" and "beloved," btw. I emphasize that difference all the time in rock.
Tim Philen
******
George
OMG!!
Thanks for that amazing review in JazzweeklyYou nailed exactly what-we set out to do in song choices and arrangements
We tried to bring a fresh approach as well
But anytime someone puts me in the same space as Don Cornelius get a Huge hug from me!!!!
Again, many many thanks !
Kathy Kosins
**********