****Advertisement****
Love Brazilian music, but are tired of the same old retreads? Check out this latest cd by Nobresil, an LA-based band that mixes originals with original covers. Justo Almario and Hubie Laws are just a couple of the guests on the husband and wife led band that mixes samba and sensuality. Check out the review below along with their link:
http://www.jazzweekly.com/2014/08/nobresil-original/
www.nobresil.com
******
Match the artists on this page with the listed shows in the "Heads Up" section!
"You're only as good as your name."
I must have heard that piece of advice from my dad a million times growing up. "They can take everything away from you," he'd warn, "but you'll still have your name, so make sure you have a good reputation."
As I've aged and become more responsible with a family, bills and responsibilities such as running this web site and being a chiropractor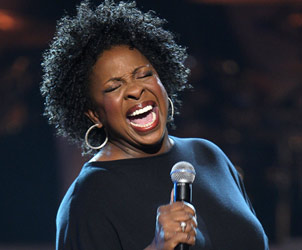 who also does medical missions, I've learned the importance of that sound sage advice from my Greek immigrant father.
As is also mentioned in the Bible by Solomon, "A good name is
to be chosen rather than great riches," and "a good name is better than precious ointment." In other words, you can be the richest person, have
the nicest house, and, yes, even be the best musician, but if you
have no character, it will eventually catch up with you.
I remember one of the first times I hosted a "jazz casual" at my home, with Buddy Collette, Al Viola and Ed Simon. It was a ton of fun, and because I was paying them, they
graciously let me join them an destroy a couple songs on my clarinet. Collette had been one of my musical heroes, having played with EVERYONE from Chico Hamilton to Ella to Charles Mingus. After the music, and people were leaving, I had a
chance to pick Buddy's brain on various musicians he played with. I'd ask, "What was so and so like?" "Oh," he'd answer, "good guy.
Showed up on time." "How about this guy?" "Excellent. Always arrived on time." Never a mention of his improvising skills or chops. Just if he was a team player and a reliable band member. This was what was important to Mr. Collette, and it is a lesson worth remembering.
I bring this up as having a reputation is part of being an artist. What do you want to be known for? That is one way people get nicknames, and why I think so many musicians don't have them anymore. No one is distinct in playing skills or in character. Everyone is sort of in the middle of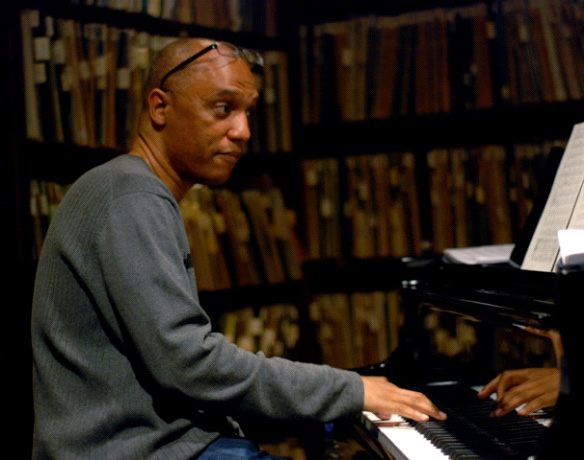 the bell curve. Just like in music, don't try to be like everyone else, but be the unique person that God has destined you to be. The hard part, which takes all of
your life, is to find out who that is. So, you'd better start now!
Most musicians take sabbaticals,
times off called
"woodshedding," where they work on honing their personal skills and sounds.
You need to do this with your character. After becoming a chiropractor, I
took 2 1/2 years off driving around the states in my  '71 VW van, and then traveling around Europe, the Mid East and
Africa visiting clinics, missionaries, various religious groups and organizations to figure out
what I wanted to turn out to be after my "education." It was time well spent, especially after living 3
months in a Christian commune once returning home with a case of amoebic dysentery!
The point is, what do you want people to remember you as when you play? How about after you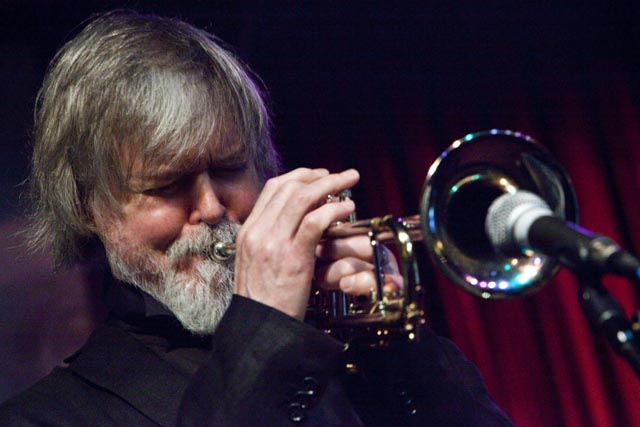 put down your instrument and strike up a conversation?
I've made this month's "Nobody Asked My Opinion , But…" about nicknames, as these are the qualities, both physical, social, personal and attitudinal that were strong enough to become part of their monicker. What would be yours?
Please contact us-here are some recent emails…
George,  Thanks so much for the lovely comments and sensitive listening to my Sense of Place CD.
I really enjoy your website and writing—thanks for including me in your fine work.
Blessings and EarthPeace,
Joyce Rouse, aka Earth Mama


Dear Sirs :  I would like to thank George W. Harris for his "sensitive" review 
of my CD "Reflections Of Charlie Parker" and your magazine well done.  


Sincerely.

Glenn Zottola
Dear George-Thank you for this wonderful piece.  It was a thrill to read and see how much you "get" Jimmy Webb—and of course Johnny Rivers.
Thank you for the book, I was wondering who passed it along. It will go to good use.  I wish I had met you! May we post a link to your review on Facebook?
Laura
It is truly a wonderful site, thanks for keeping it up!
-Fernando Ulibarri