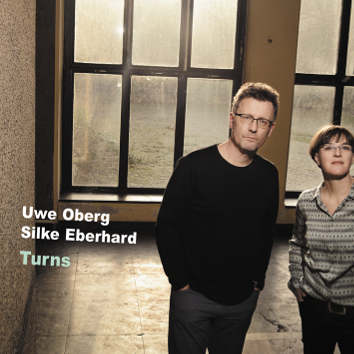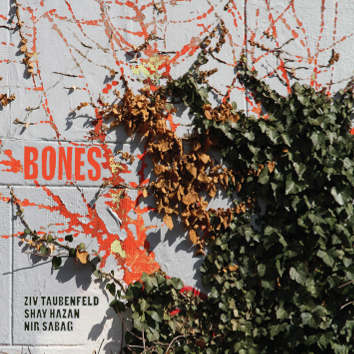 Always fresh, exciting and challenging, UK's Leo Records continues to expand the boundaries of jazz like the Starship Enterprise, boldly going where no man has gone before. Here are the four latest adventures.
Vocalist Almut Kuhne, pianist Achim Kaufmann and reedist Gebhard Ullmann coalesce for ten mutually composed originals. Most of the time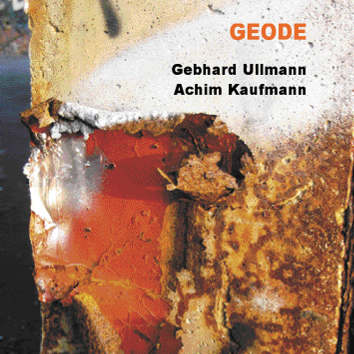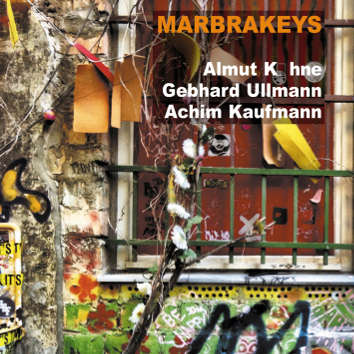 Ullmann is on tenor, and he is able to huff under Kuhnne's rustling voice on "Gebs Path" or puff with Kauffman's  plucking during "Hark." Some eerie mixtures of voice, piano and reeds makes for some long shadows on "Marbrakeys" and a spooky "The Heron," and while Kuhne is always  in perfect p itch, her various puffs, huffs, and crackles is like Mr. Toad's Wild Ride. A white knuckler here.
Tenor saxist and bass clarinetist Gebhard Ullmann comes back with Achim Kaufmann's piano for a mix of sepia moods. His bass clarinet dances like a happy hippo on "Zircon Shuffle" and sighs during the wax and wane of "Roadside Verges." He gets raspy on "Of Linnets and Ivory" while the chords chirp away, and the ivories are reflective on "Eulenblind" There's a free flow to much of the material like "Interanimation" while piano strings are plucked on "Bone, Gristle and Quartz." Long morning shadows.
The trio of Ziv Taubenfeld/bcl, Shay Hazan/b and Nir Sabag/dr make for a rich and flowing mix of originals. Taubenfeld's reeds sigh over the background rumble of "Under the Ab Tree" and gets guttural on the rustling "Milonga." He's rich toned as Sabag tip toes on the spacious ballad "Kiwi Flower" and while Hazan bows his bass, the clarinet gets ominous on " Gold Wood." The fragrant and gentle "Citrus Village" glistens while the trio create a fun and hectic traffic jam on "Egge." Creative colors here.
Pianist Uwe Oberg meets up with alto sax and clarinet player Silke Eberhard for the most lyrical of the releases. The pieces focus on material by Jimmy Giuffre, Annette Peacock and Carla Bley and the album is better off for it. Eberhard has a clear alto sound and the two make some joyful Monkish moods on " Ping Pong Pogo" and "Both" while Oberg delivers some dark moods on "Roomer's Loot." Eberhard's clarinet is pastoral on "Emphasis" and dreamy with the lonely piano on "Syndrome" while high pitches grab your attention on "Mr. Joy." Melody and mirth in abundance here.
Leo Records